Friday, August 7, 1987
Rosa's was featured for preparing food for the stars as they performed at the Oakdale Theater.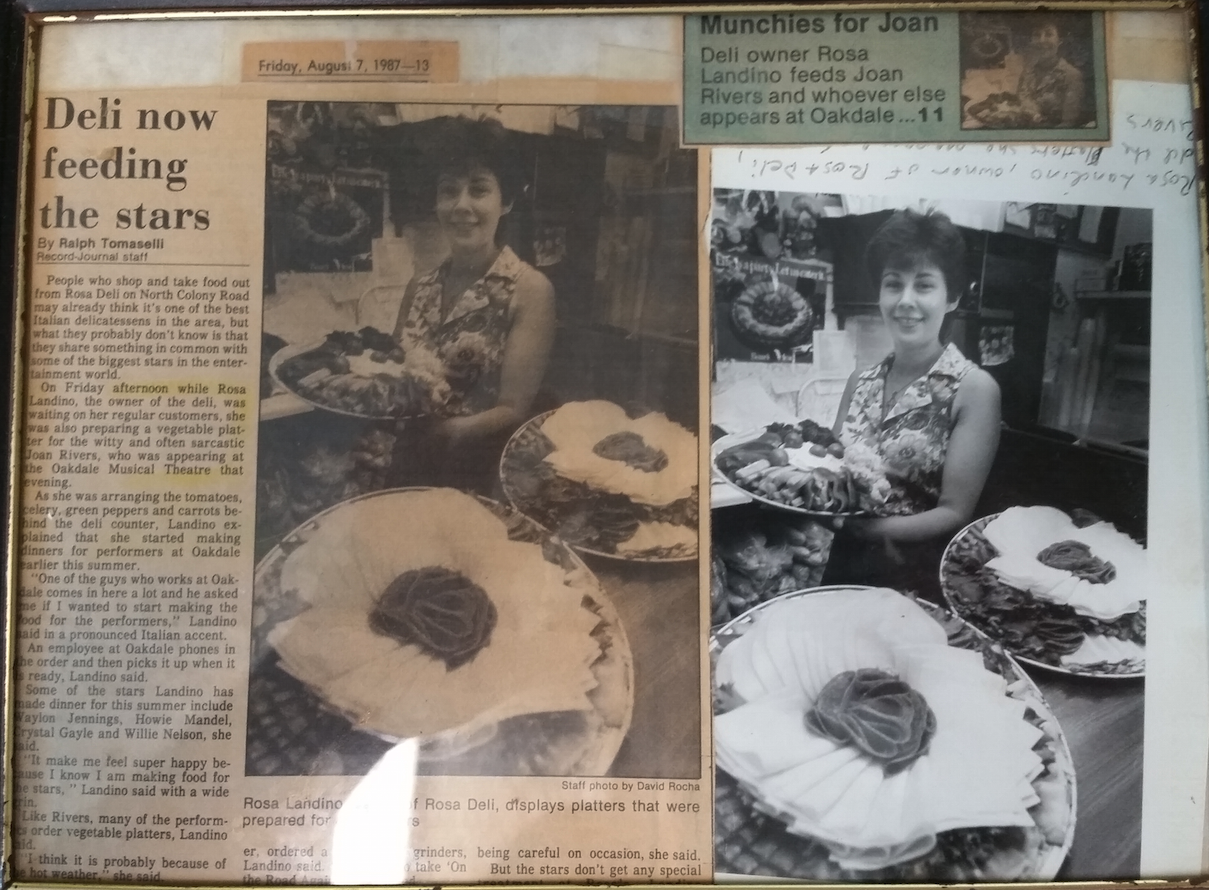 Linda McMahon paid Rosa's a visit when she campaigned for office.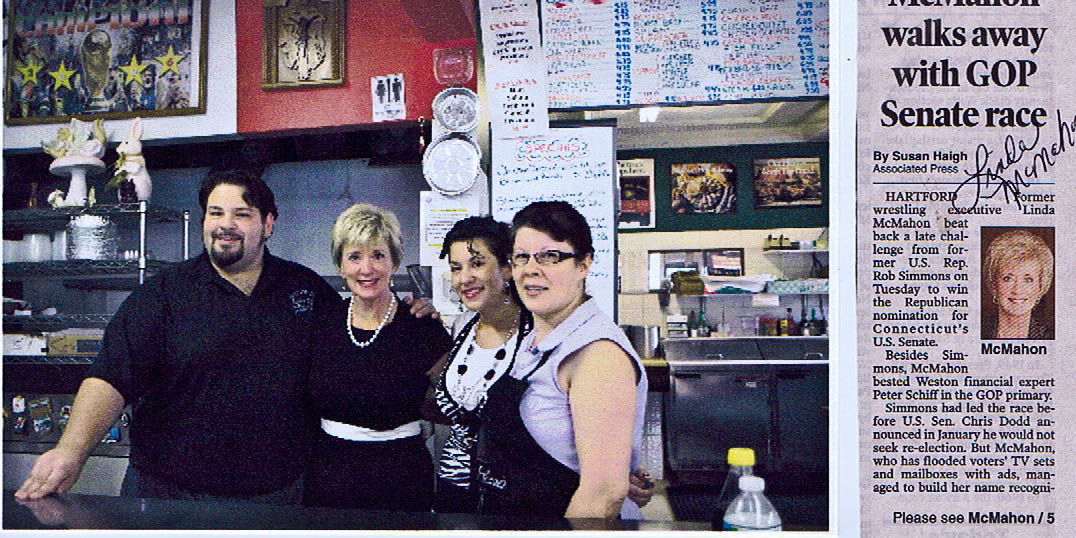 Rosa's was added as an attraction for every taste in the AAA newsletter.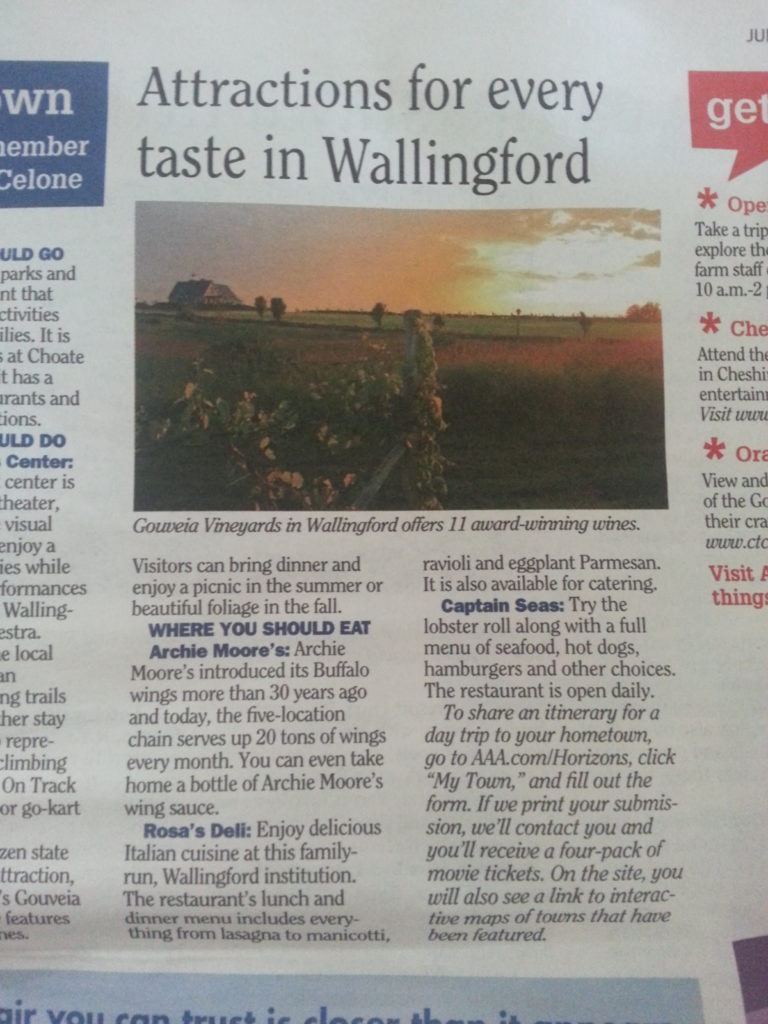 Rosa's Deli has something that no other business in town has;
A 9 year dynasty as being the #1 Deli & Sub Shop in Wallingford.
We had a few times ranked #2, but that is ok. We decided few years ago to no longer
participate so that others may have the chance as well.