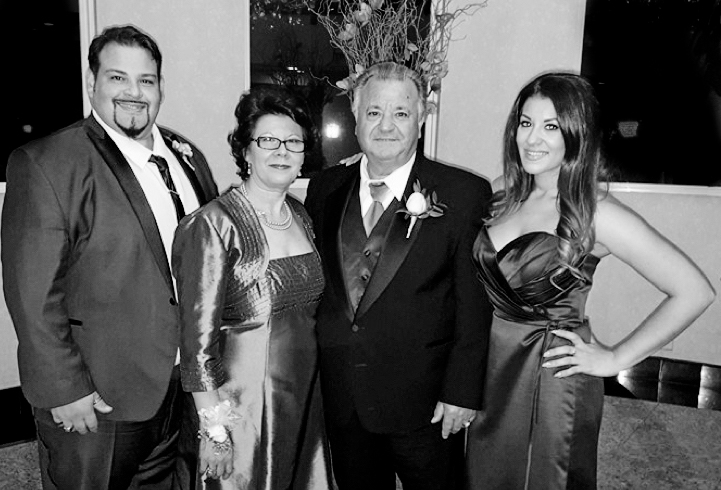 Angelo and Rosa Landino decided to establish Rosa's Deli here in Wallingford in 1980, just a year after their first born, Giovanni, came into the world. As the years went by the addition of Sonia Maria in 1988, begins to create Rosa's Deli as a real famliy business.
"Over all, we are a family, we treat you like family and we are part of the Wallingford Family." Rosa Landino

For that reason, Rosa's Deli is considered by many to be WALLINGFORD'S INSTITUTION, people will agree that Rosa's Deli is one of the best places to come and eat. Bringing a wealth of knowledge and southern Italian cooking, hence the reason why so many come back.
Rosa's Deli specializes in Lunch's & Dinners to go and catering services for private, group and corporate events of all sizes. Our main objective is to provide each customer with a menu to suit his or her taste that is both affordable and enjoyable. We offer our menus using only the finest and freshest ingredients available